Why is Apollo the Ultimate Adjustable Patio Cover System?
Watch our video >>
The Apollo Opening Roof is an adjustable louver system to control the amount of sun, shade, and airflow, bringing an entirely new level of comfort to outdoor living and dining areas.
At the touch of a button the interlocking louvers rotate to the desired position, and automatically close when sensing rain.
Made entirely of aircraft grade aluminum that will never rust, warp, or crack, the Apollo system is designed to last a lifetime.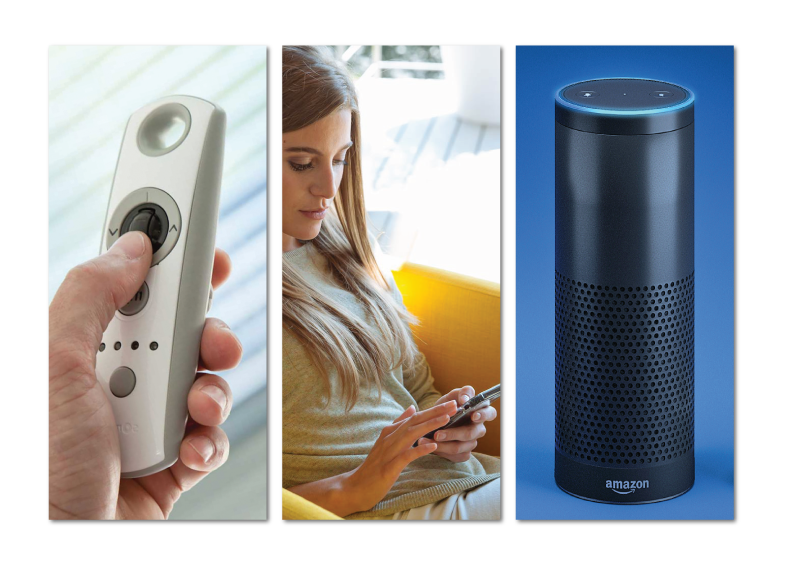 Enjoy your outdoor experience even more with our Somfy integration.
Control your outdoor shade with voice control, a wall keypad or your phone & tablet.
Adjustable Shade and Light
Remote Control or
Wall Switch
For Commercial
and Residential