SEE THE APOLLO DIFFERENCE
COLORS | CONFIGURATIONS | FEATURES | SPECIFICATIONS
COLORS AND FINISHES
Apollo louvered pergolas come in five standard colors: white, sand, bronze, pewter, and black. In addition, frames can be done in slate.

Additional colors
All systems are available in any custom color and specialty finish.
layouts and configurations
Our systems can be crafted to fit a wide variety of spaces.
attachment options
Whether you're looking for a pool-side, freestanding system, or a wall attached cover to extend and enhance your outdoor space, we can help. 
Materials
Apollo systems are made using marine grade extruded aluminum components. Also capable of integration into custom designed structures, including those made of timber and steel.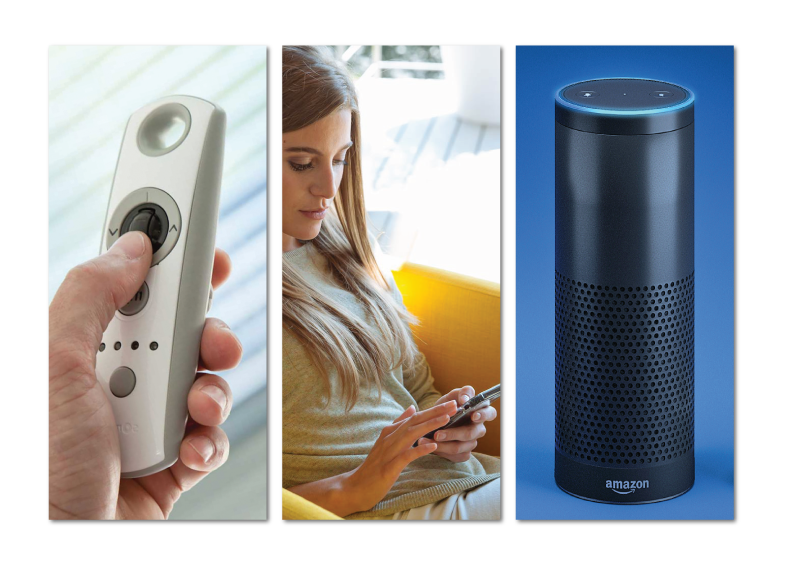 smart capabilities
Enjoy your outdoor experience even more with our Somfy integration. Control your outdoor shade with a keypad, voice control, or mobile device.
accessories
Apollo systems were designed for the integration of accessories. Consult with your dealer on these options.  
lighting
A wide variety of lighting options are available to ensure you can enjoy the evening. 
fans/heaters
Control airflow and temperature further with the addition of fans and heaters.
screens
Provide additional shade and privacy with the addition of screens. 
*Accessories are not provided by Apollo Opening Roof.
DESIGN AND ENGINEERING
Apollo designers develop all of the required construction documents, which includes structural connection details and site-specific engineering.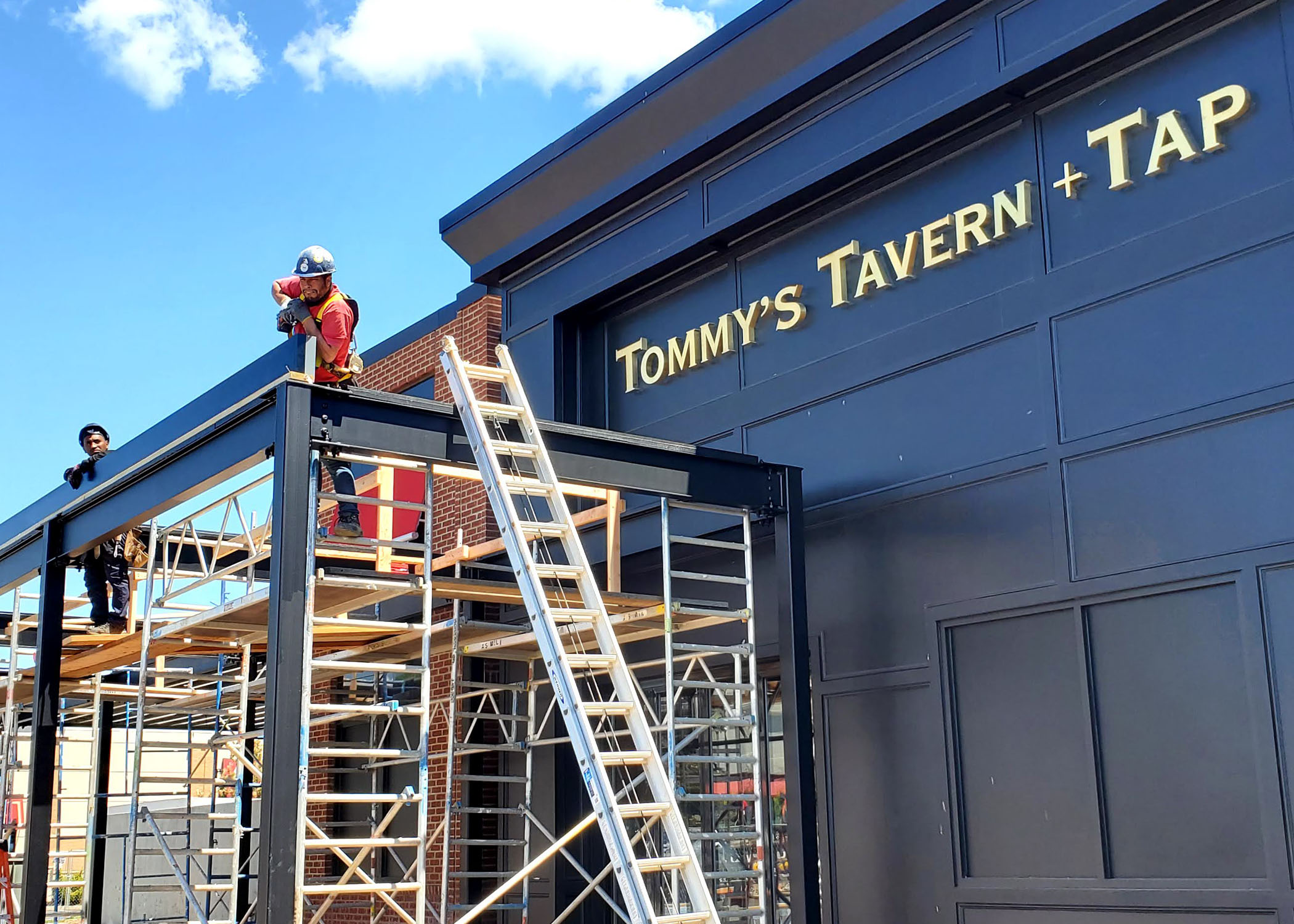 INSTALLATION
Designed with the installer in mind for a simple, hassle-free experience. 

LOUVER / TRACK MATERIAL
6063-T6 Aluminum. All extrusions manufactured following Aluminum Association tolerances to meet ASTM standards.
PIN MATERIAL
Stainless steel and self-lubricating, UV resistant proprietary brushings
EXTRUDED ALUMINUM BEAM AND POST
Beam standard sizes: 2×8 and 2×10. Post standard sizes: 4×4 and 6×6. Additional beam sizes available.
COATINGS
AAMA 2604 electrostatically applied polymer baked enamel provide excellent resistance to stains, scratches, dirt, and UV rays. 
*Motor centered on system. Not as shown.
motor
The Apollo Whispertech™ Louver Control System operates with smooth, fluid precision offering years of trouble free performance. 
weather sensors
With the addition of weather sensors, your louver system will open and close automatically to keep your space dry and comfortable.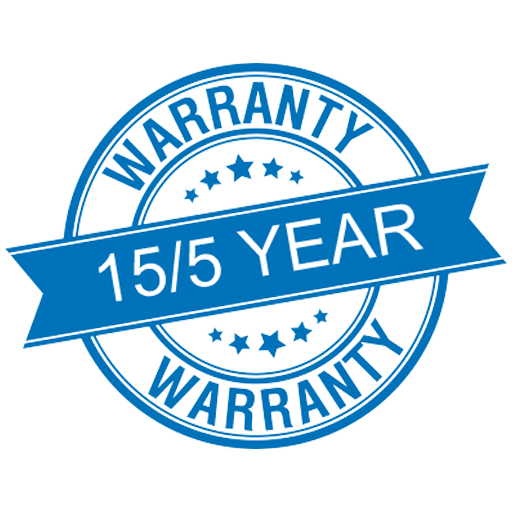 warranty
Apollo Opening Roof system provides a 15/5 warranty on its products. 15 year warranty from defects in materials and finish, and 5 years on electrical and operating components.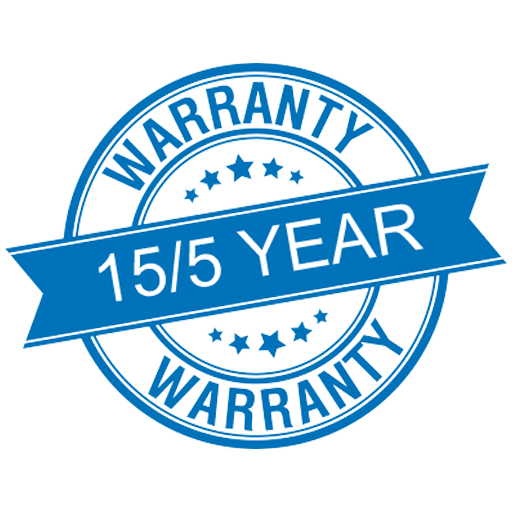 Ready to Install a Louvered Patio?